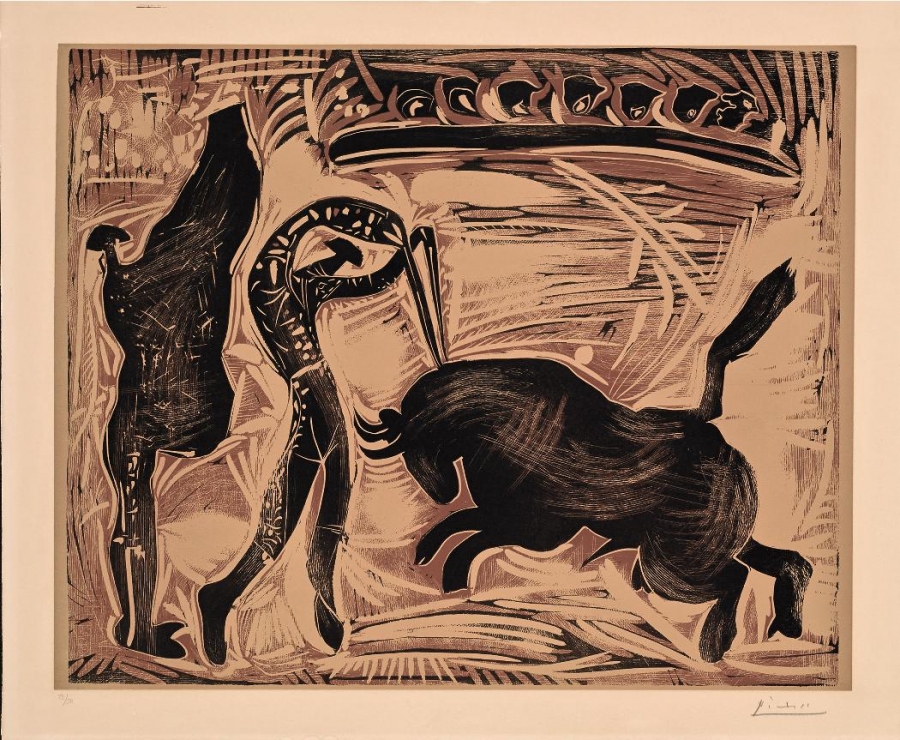 The public is invited for a special presentation of breathtaking artworks by many of the greatest artists of the 20th century featuring the works of Picasso, Chagall, Miró and Dalí.
A world-class exhibition celebrating the spirit and genius of extraordinary artists whose insight and vision produced crowning achievements in modern art and culture.
The extraordinary Modern Masters exhibit will include some works with museum exhibition history. Some works are first time available for private acquisition and some monotypes from the Chagall family directly. A highlight of the exhibition is the Nu a l'Oiseau, monotype on japon ancien acquired directly from the Chagall family and has museum history in the provenance.
This special evening offers a rare opportunity to collect one of the fantastic original works by these celebrated artists. Also included in the exhibit are artists Warhol, Murakami, Mas, Lalonde, Kostabi, Kondakova, Hofmann, Haring, Hallam, Fressinier, Francis, Erté, Deyber, Bertho and others.
The opening reception will be help October 5 from 6-8 pm at the gallery located at 433 Royal Street.