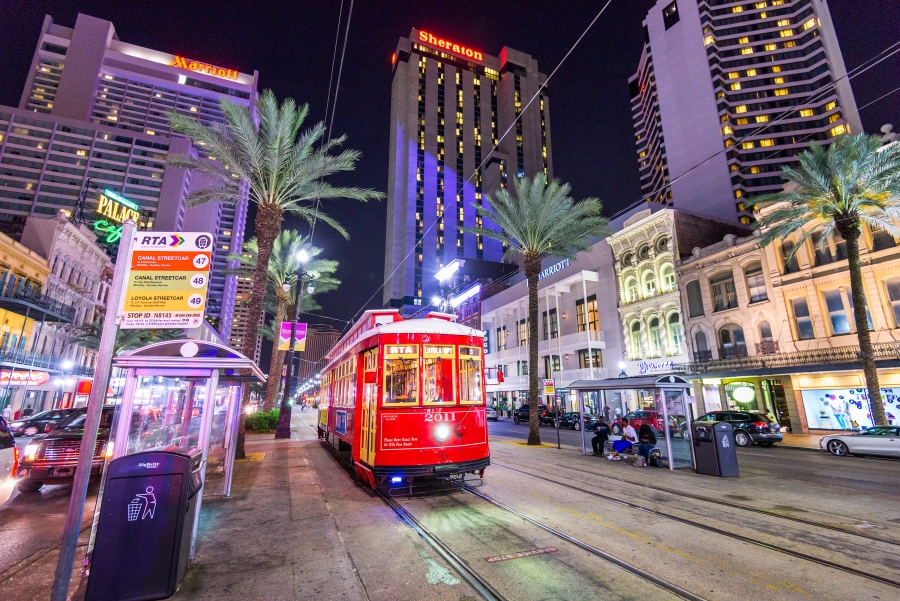 French Quarterly Magazine is crossing Canal Street and bringing its flare and NOLA joie de vivre to the CBD and Warehouse District.
Long hailed as the essential pocket guide to the French Quarter, FQM will now also cover the best and the brightest hot spots in the CBD and surrounding areas.
The best places to eat, drink, and BE seen, will be showcased alongside the influential people and foot stomping events on the other side of Canal!!
We bring it big, we bring it colorful, and we are ready to take the CBD by storm.
French Quarterly Magazine…. Don't let the name fool ya!  We are not just a French Quarter Magazine anymore!!!