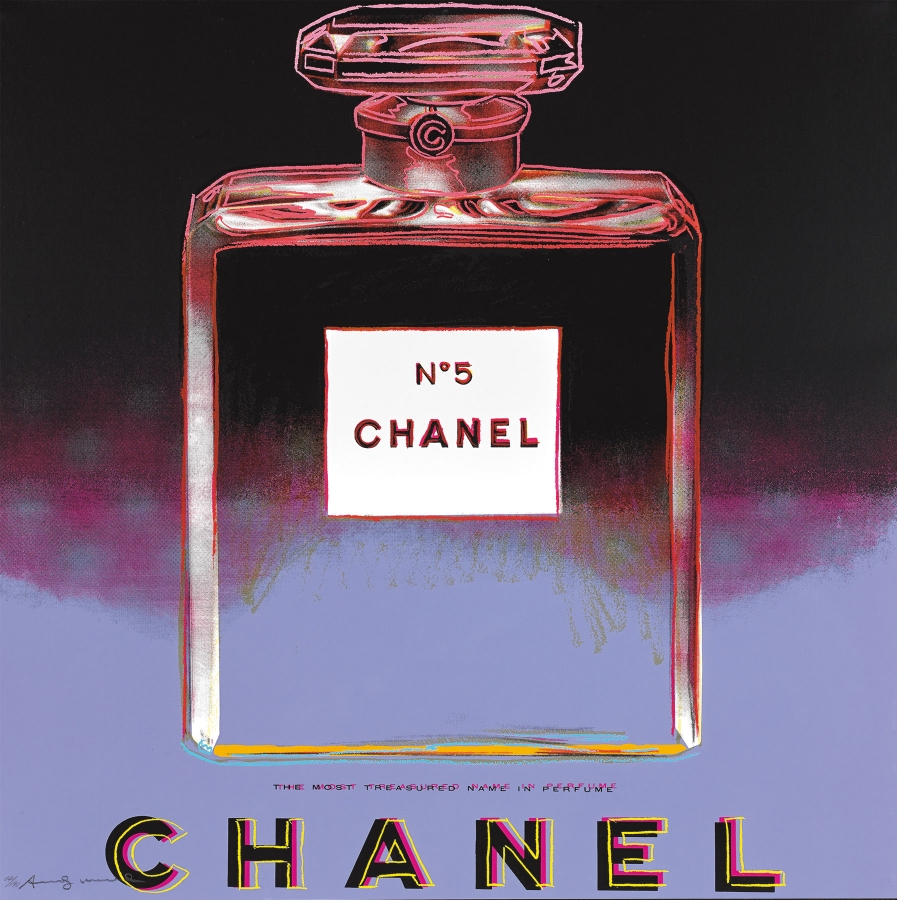 Martin Lawrence Gallery New Orleans invites admirers of fine art, and new and seasoned collectors to their Spring Fine Art Auction featuring original paintings, sculpture, serigraphs, etchings and lithographs by the great names of the 20th century masters and 21st century stars available for acquisition at incredible prices.
Participants will have the opportunity to view, buy in or purchase these exceptional works by such greats as Picasso, Chagall, Dali – as well as artists Deyber, Erte, Bertho, Francis, Fressinier, Hallam, Haring, Hofmann, Kondakova, Lalonde, Lichtenstein, Mas, Murakami, Rembrandt and Warhol among many others.
Auction catalogues will be available in the gallery in advance of the actual auction day listing the exceptional pieces up for auction at special discounts of 30% - 60% off retail. This incredible annual opportunity makes fine art affordable for all levels of collectors.
Sunday, March 26, 2017
12:30 pm – Preview & Reception
2:00 pm – Live Auction
Westin New Orleans Canal Place 100 Rue Iberville (at the Mississippi River) More info